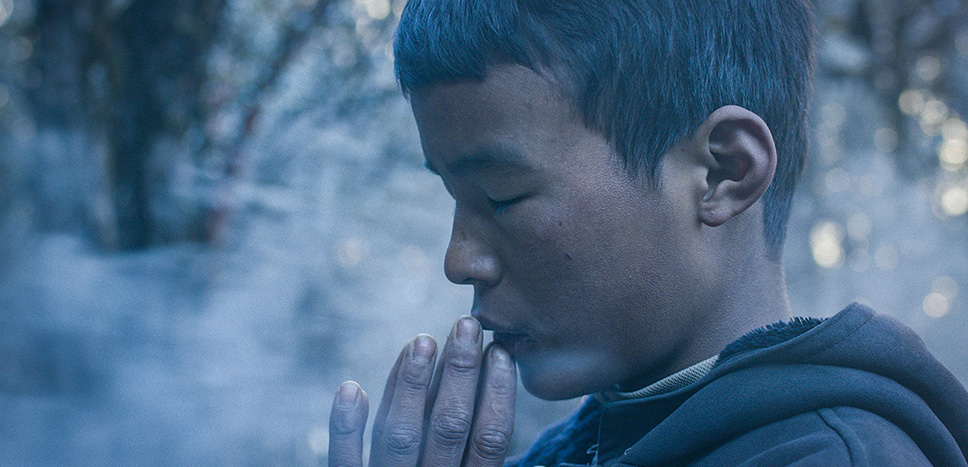 The Wall of Shadows, dir. Eliza Kubarska
23-29 November 2020
SEE MOVIES
XIMFFD #HumanDOC - See You Online!
Colombia In My Arms, dir. Jenni Kivistö & Jussi Rastas
Watch all festival films on VOD
SEE DETAILS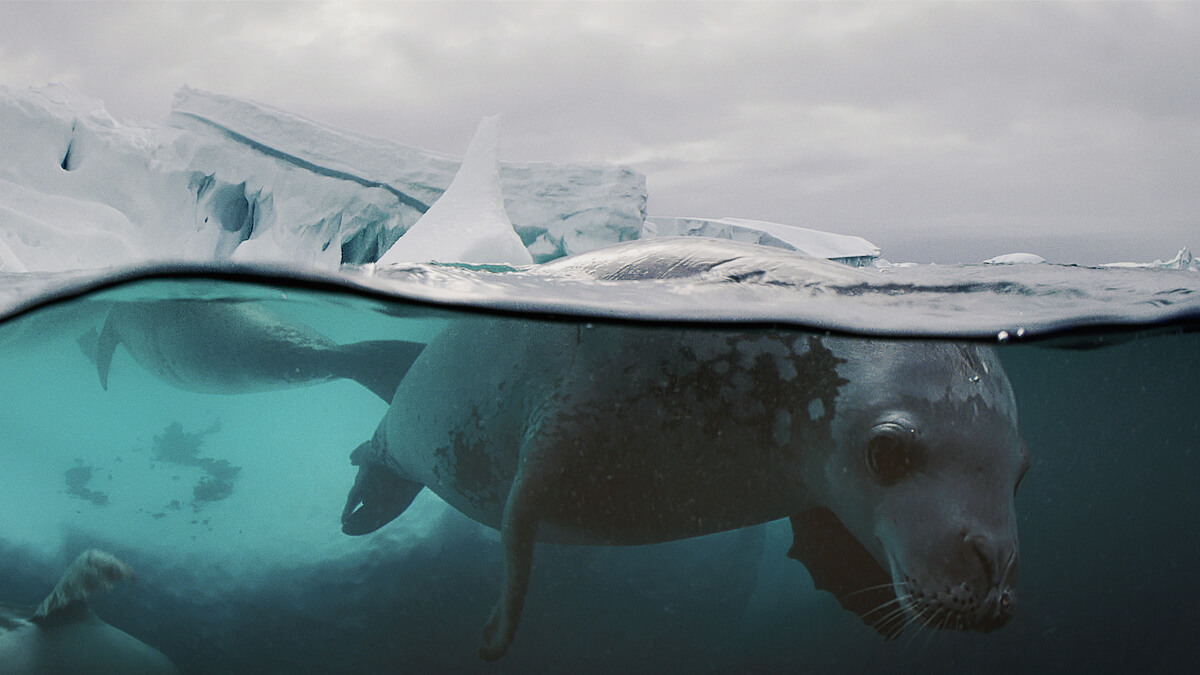 Festival Guests
Three Arts in Antarctica dir. Bartosz Stróżyński

XI MFFD #HumanDOC
SEE DETAILS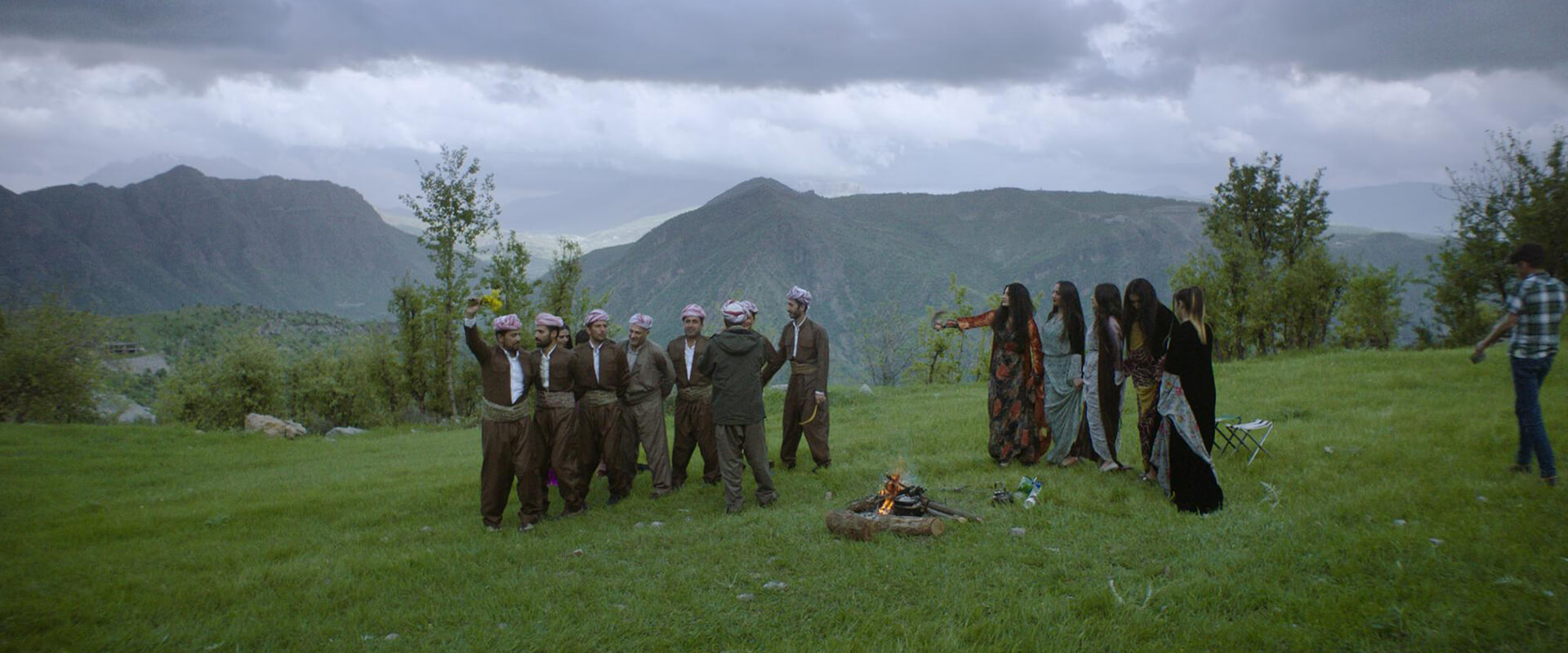 Meet the Film Makers
Sidik And The Panther, dir. Reber Dosky

XI MFFD #HumanDOC
SEE DETAILS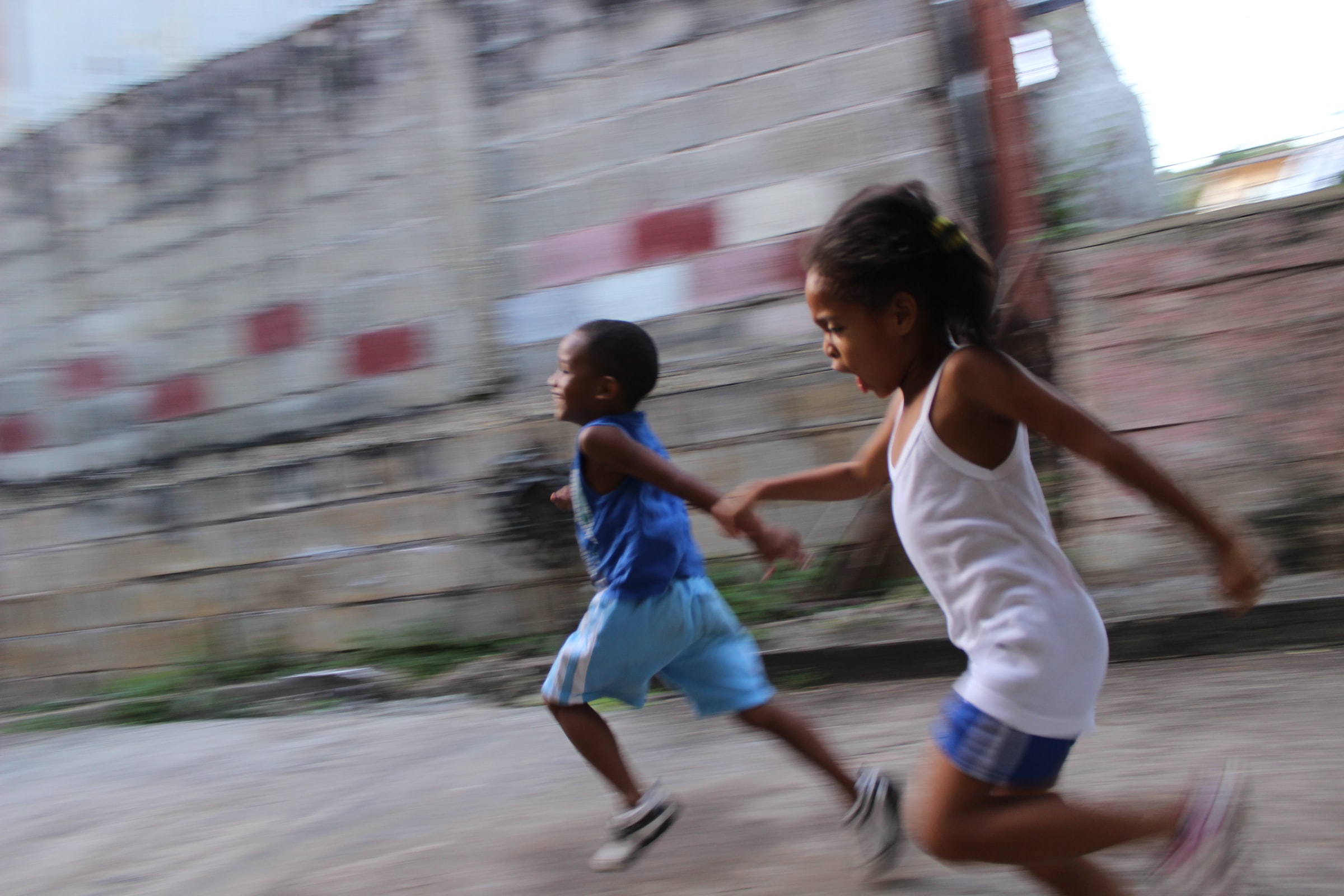 Photographic Competition
#HumanDOC CAMERA
SEE DETAILS

Co-Financing
Projekt współfinansowany w ramach programu polskiej współpracy rozwojowej Ministerstwa Spraw Zagranicznych RP.

Dofinansowano ze środków Ministra Kultury i Dziedzictwa Narodowego.

Współfinansowano przez Polski Instytut Sztuki Filmowej.